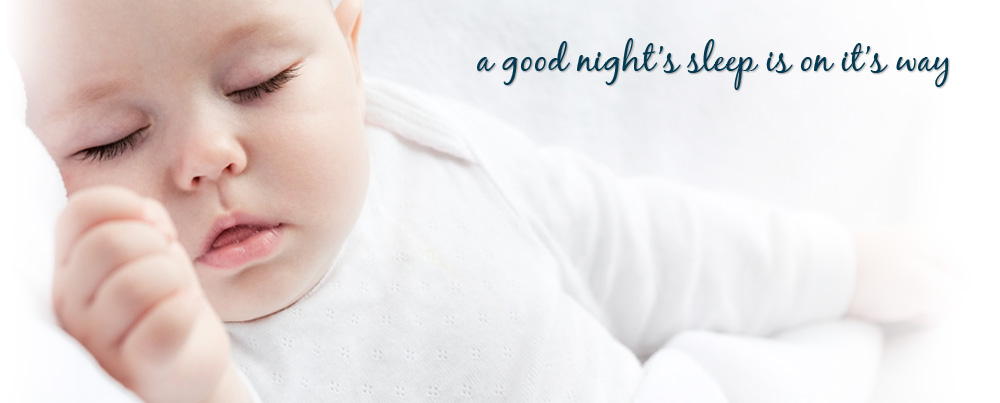 Do you spend hours rocking, walking or nursing your baby to sleep?
Does your toddler need you to lie down, hold his hand, or rub his back to fall asleep?
Does your child refuse to stay in their bed and end up in yours?
Is co-sleeping just not working anymore?
If you dread nap time and bedtime…
If you're exhausted and frustrated…
And if you just can't bear to leave your child alone to "cry it out"…
I can help.