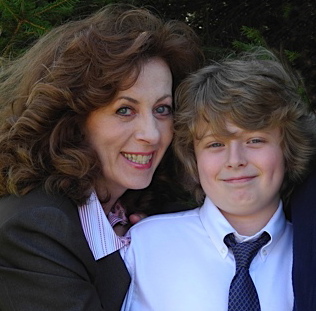 Alison Bevan is a Baby and Child Sleep Consultant that has helped thousands of families get a good night's sleep.

She is a Certified Gentle Sleep Coach SM, Happiest Baby Educator, and the  Pediatric Sleep Consultant at The Center For Advanced Pediatrics, one of the largest and most comprehensive pediatric practices in the tri-state area. She is also a mother that has lived through the challenges of having a child with sleep problems.


"Like you, I was an exhausted parent struggling to get my child to sleep and stay asleep. My family suffered through months of frustrating, sleepless nights and I was desperate for help.
After failed attempts at various "cry it out" methods I was introduced to a gentler approach to sleep training by a true expert in the field, Kim West, aka "The Sleep Lady." With Kim's guidance I was able to teach my child to sleep through the night in less than two weeks with a minimum of tears. Most importantly, I never had to leave my child alone to "cry it out". It was a life changing experience for my family and inspired my commitment to help others.
If you're a new mom with questions and concerns about your baby's sleep or the parent of an older child that has trouble falling asleep and/or staying asleep, I look forward to offering you the personalized guidance and support you need to have a well rested family."

                                                                                 – Alison Bevan
---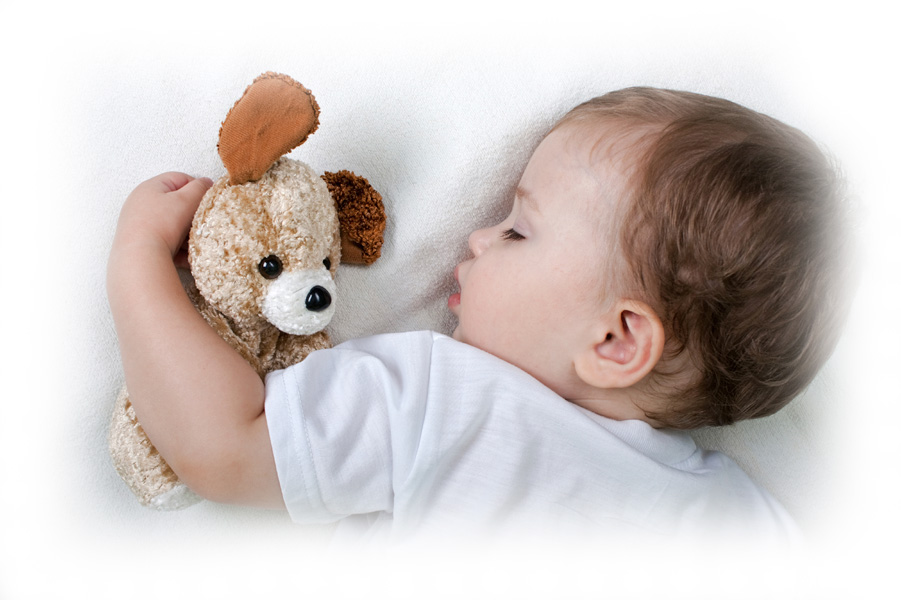 Alison Bevan's training includes certifications and classes offered by leading experts in the fields of pediatric sleep and sleep disorders, child development, attachment, newborn behavior, infant mental health, lactation, nutrition and PPD.
Gentle Sleep CoachSM Certification – Kim West, LCSW-C
Happiest Baby Educator Certification – Dr. Harvey Karp
Brown Alpert Medical School Best Practices Course – Pediatric Sleep Medicine Conference 2015
Infant Mental Health Training Institute – The Hospital for Sick Children, Toronto, Ontario, Canada
Medical Conditions & Sleep Apnea in Children – Dr. Lewis Kass, MD, FAAP
Dr. Jack Neuman – International Breastfeeding Center
Reflux & Colic Management – Dr. Bryan Vartabedian, MD, FAAP
GERD –  Anthony Loziides, MD.
Secure Attachment in Children -Dr. Kent Hoffman, PhD
Babies in Mind – University of Warwick
Sensory Processing Disorders and Sleep – Jodi Jennings, OTLR and Dr. Lucy Miller
Postpartum Depression – Dr. Shoshana Bennett, PhD
SIDS Research and Recommendations – First Candle
Conscious Discipline – Becky Bailey, Ph.D.
Potty Training – Sally Neuberger, LCSW
Bedwetting – Howard J. Bennett, MD, FAAP